Beaumont-Hamel Memorial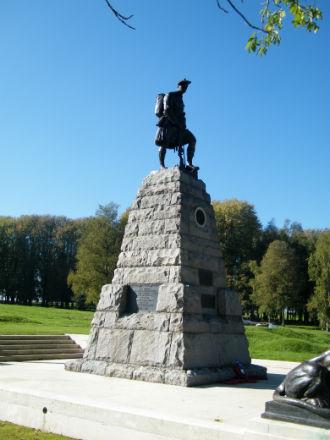 Supporting Information :
Description:
Memorial sculpture by G.H. Paulin. Unveiled at Beaumont-Hamel in 1924 by Marshal Foch.

Tags:
Division History References :
Personal Account / Extract References :
A unique piece of audio history in the form of an audio recording, documenting a commemorative unveiling of the memorial at Beaumont Hamel.
read more