Corporal Jack Kidd's Personal POW Account
January 1938 - Early 1945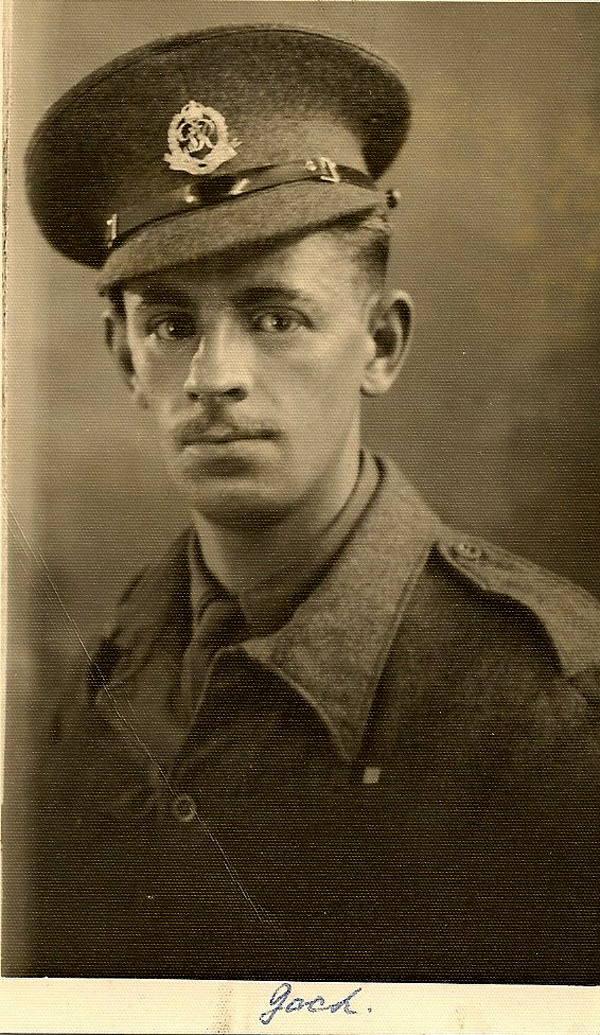 show info
Description:
Corporal Jack Kidd, Prisoner of War after the 51HD were forced to surrender at St. Valery.

Tags:
"I recently met Corporal Jack Kidd and having heard his story I feel it is a fitting start to "The Prisoner of War Experience. In 2007 Jack told his story to Miss Lavina Roe who wrote it down and presented Jack with a copy. This account comes from her transcript of Jack's story."
Brigadier (Ret'd) C S Grant OBE
(51HD Website Historian)

Corp. Jack Kidd's experience from joining the Territorial Army in January 1938 to his capture at St. Valéry-en-caux in June 1940.
read more
Corporal Jack Kidd's personal accounts of the journey into captivity from 12th June 1940 at St. Valéry, through Belgium, Holland and onto Thorne in Poland.
read more
Corp. Jack Kidd recalls his POW processing at Thorne, Polland, Summer/Autumn 1940
read more
In late 1944, as the Russian advanced, the Germans evacuated the prisoner of war camps to prevent the liberation of the prisoners by the Russians. This resulted in more than 80,000 allied prisoners being marched west from Poland through Germany and Czechoslovakia through the first four months of 1945. Many did not survive...
read more